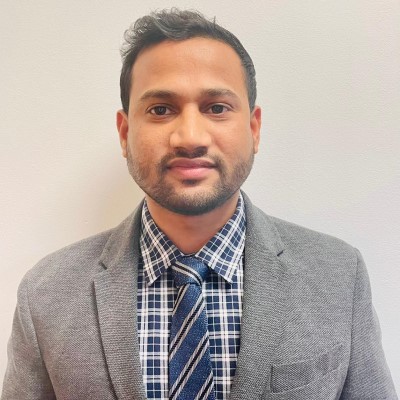 Mr. Al Imran is a legal consultant with 2 years experience. He is fascinated to Immigration law, very confident in dealing with Application, Appeal, Judicial Review and Unlawful Detention.
Mr. Imran is excellent at communicating with clients and building a rapport, He believes in people, because he understands them very well.
He is passionate about the work he does, whether it is an entry clearance or an application for leave. He produces very good results that change lives.
Mr. Imran endeavors in every case to obtain the best possible outcome for his clients relying on his considerable experience, expertise and an absolute determination.
Mr. Imran's practice and interest includes Immigration Law (Visit visa, Tier4, Skilled Worker visa, EU Settlement Scheme, ILR and naturalization. Asylum, Appeals, Judicial Review and Unlawful detention)
Mr. Imran is graduated in Business Management from Glyndwr University, London. He has completed Msc in International marketing from London South Bank University. Currently he is pursuing GDL (Graduate Diploma in Law) from London Metropolitan University.
Mr. Imran is involved in numerous social work; he is also a human right activist. He obtains a member of Amnesty International UK, also a member of British Red Cross. Mr. Imran love to play cricket, he is a co-founder of Stepney Royal Cricket Club.