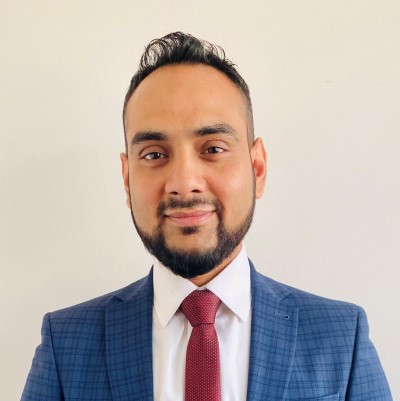 Mr. Enamul Shahin is an enthusiastic and passionate individual who has dedicated his life, supporting people to overcome issues they are facing. Amongst his achievements, Mr. Shahin has completed LLB (Hons) from the University of London and Diploma in Law & Practice from CILEX, UK, LLM (DIU), LLB (IIUC), MA and BA (IUB). Mr. Shahin has been working in the legal field for over 13 years. He has worked in many different law firms and gained many experiences in Immigration, Family, Housing, Landlord & Tenant, Personal Injury, Civil Litigation, Criminal litigation, Commercial conveyancing, and Residential conveyancing.
Mr. Shahin has been working at Hubers Law as a Legal Consultant since 2019. He has good experience in different areas of Immigration Law, including Entry Clearance, Leave to Remain, Point Based System Migration, visit visas, Indefinite Leave to Remain (Settlement), Nationality citizenship, Asylum and Human Rights. Additionally, he also has vast experience in Tribunal matters, such as Appeals, Judicial Reviews, and Unlawful detention. Mr. Shahin also possesses experience in Welfare benefits, Property Law, and Family Law. Importantly, Mr. Shahin is passionate about providing high-quality service and achieving the best results for his clients. Having long years of experience in legal matters makes the clients recommend Shahin for his quality of care and satisfactory service.
Outside of his work commitments, Mr. Shahin is a family man and enjoys spending time with his wife and children, as well as dedicates a lot of his time as a Secretary to a non-profit organisation called CIS UK, which helps over thousands of students in Bangladesh who are either orphans or from poor backgrounds.