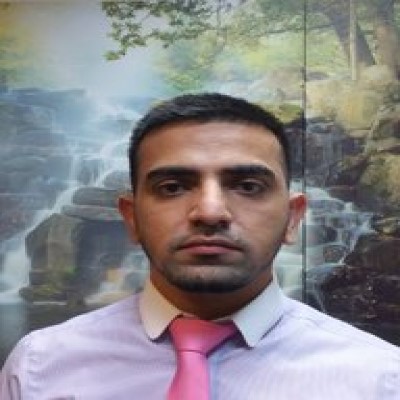 Mr. Malik graduated with an upper class Honours degree in Business and Law from London Middlesex University. He then extended his knowledge of the English Legal system and completed Post-graduate Diploma in Law in 2011. Since then he has worked on Immigration and Human rights cases and has become an expert in all aspects of the immigration law. His current focus is on Points Based System applications and sponsor licence issues but he is skilled in a wide range of immigration matters, including European law applications, joining family, discretionary applications outside the Immigration Rules and British nationality cases.
Mr. Malik has both private and corporate clients and he provides dedicated service to investors, entrepreneurs and families moving to the UK, providing best solutions and providing an outstanding service to help his clients relocate, obtain permanent residence and British Citizenship.
He is also expert in dealing with complex UK and EU immigration issues and have extensive knowledge of litigating judicial reviews and appeals.