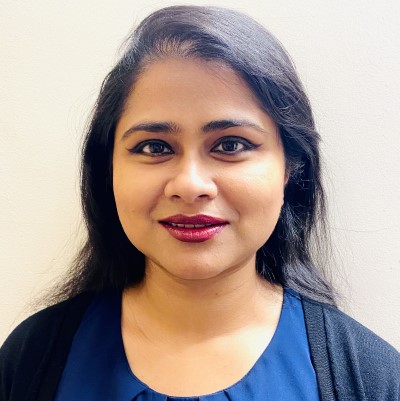 Ms. Kanta is working as a Trainee Solicitor. Currently, she is pursuing LPC at the University of Westminster, along with her training contract at the Hubers Law. She completed LLB from London Metropolitan University, London and BPTC from City University, London. In 2016, Ms. Kanta was called to the Bar as a Barrister of the Honourable Society of the Middle Temple.
Her area of practice and interest includes Immigration Appeal matters, Judicial Review, Family, Public Law, Nationality, Unlawful detention, Personal Injury, Corporate Law and Conveyancing.
She works closely under the Partners, Mr. Mamun and Mr. Rahman's supervision. She has extensive experience dealing with demanding clients and complex cases, most of which have reached a satisfactory conclusion against the odds.
Apart from her legal works at Hubers Law, Ms. Kanta is an individual who spends her time reading and travelling.