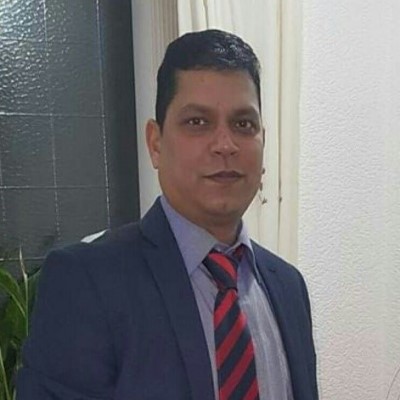 Mr. Zamil has completed his LL.B b (Hons) from University of Wolverhampton in 1999. Having been completed his BVC in 2002 he has been called to the Bar in 2003 as being a member of the Honorable Society of Lincolns' Inn.
He initially worked for Newcastle Citizen Advice Bureau followed by at two local solicitor firms in Newcastle. He is also an OISC registered immigration adviser since 2010.
Following completion of his GDL in 2016 he has also completed his LPC from University of Northumbria in July 2018. After successfully completed the LPC Mr zamil worked as a paralegal at Kubelaw Solicitors until September 2019 before started his training contract with Hubers  LawPartners  in September 2021.
His practice and interests include advice on all aspects of UK immigration matters, residential & commercial convayencing, family matters and landlord & tenant disputes.
Outside of his work commitments, Mr. Zamil is a family man and enjoys spending time with his wife and children, as well as dedicates a lot of his spare time watching sports and world affairs.